Ai International was established with the sole mission to inspire you in believing that there is no such thing as a small occasion.
It is our purpose to show you what is possible and that begins with your inquiry. We look forward to being a part of your next occasion.
C E R T I F I E D a N D I N S U R E D
Event Planning + Decorating Firm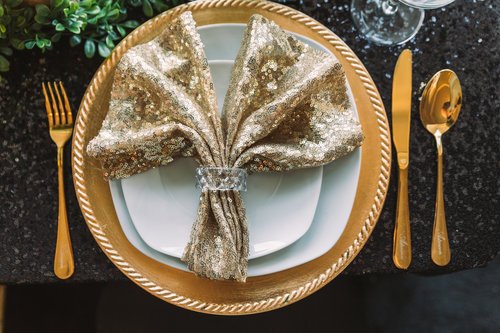 Weddings
We offer Full Event Production and Day of Planning Packages. Keeping all the moving parts of your big day in line and on time.
Marketing + Branding Events
We have the experience and capability to create a platform to connect your business and brand to impress your clientele.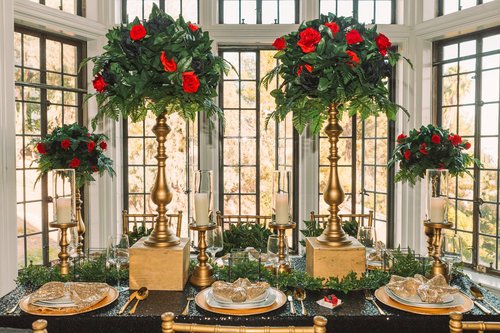 Style
We provide a visual experience unlike any other. Full Production, Design, Florals, Rentals, and custom decor.